Corporate Services
Corporate In-house Training Program
We offer 100 plus -industry specific training programs in the field of quality, business excellence and leadership development. We also customize the training programs based on specific needs of organizations. For this we do training need analysis and then develop the training content and deliver the programs.
We have customized training modules for various industries including General Engineering, Automotive, Pharma , Apparel, Process Industries, Service Industries, Education , Electronics, Textile, Agro, hospitality, Retail and IT Services etc.
MORE DETAILS
Maturity Assessment & Certification
We offer various maturity assessment and certification service for measuring your organization's current maturity level with reference to the global bench marks. Few of them are;
5s maturity level assessment.
Lean implementation maturity assessment.
TPM maturity level assessment.
Operational Excellence maturity assessment.
Quality Management Systems assessment.
Preparedness for Business Excellence Awards assessment.
Supplier selection assessment.
ENQUIRE NOW
Corporate Quiz
A quiz is a form of game or mind sport to test the knowledge about a certain subject. It can also be used as a brief assessment tool in education and learning field to measure the depth in knowledge, proficiency, abilities and skills. Seven Steps Academy has developed an innovative and unique module of Corporate Quiz in the field of Quality and Business Excellence to create a fun learning experience and competitive spirit.
The purpose of this program is to create a platform to bring all people and organizations passionate about Quality and Business Excellence together to learn, share, demonstrate and spread the message of Quality.
MORE DETAILS
To know more on our training programs and services
Partial List of Clientele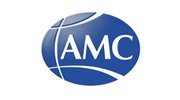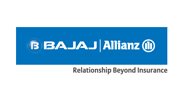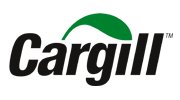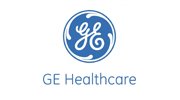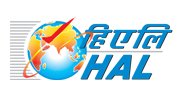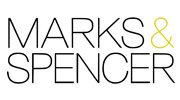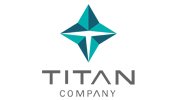 To know more on our training programs and services