Creating Synergy between Academia & Industries
Engineering education in India facing a big challenge of producing employable candidates for the industry demand. At the same time Industry also facing acute shortage of competent workforce to address the modern day challenges of disruptive technologies and dynamic business situations. There is a huge gap between the supply and demand of competent Engineering professionals in India.
Seven Steps Academy of Excellence designed a unique program (Campus to Corporate ) to bridge this gap  by creating synergy between Academia and Industries. Thru this program we are adding value to all the stake holders- Student community, Institutions and Industries.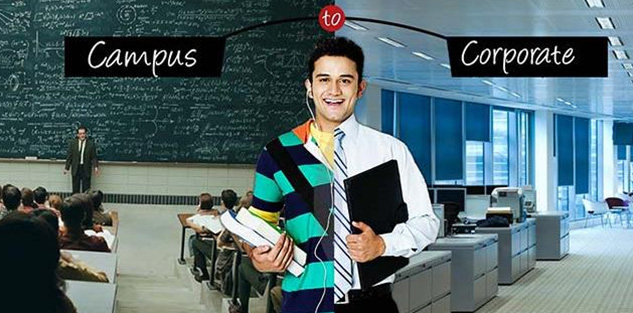 Corporate Passport
A unique program to introduce the student community to the Corporate world from an early stage.

Eligible for students from 6th Semester onwards.
Class Room Trainings
Industrial Visit
Internship Assignment
ENQUIRE NOW
To know more on Campus to Corporate